Sustainable flooring materials reduce the demand on the ecosystem by providing products that are made from environmentally-friendly materials that can also extend the floors' lifespan and provide a healthier home. Flooring materials should be procured and manufactured in a responsible manner, and are offered in a wide variety of styles and finishes. While it provides an atmosphere and gives homes identity, it is also low maintenance and durable. There are 3 main types of flooring that offer sustainable building materials: Hardwood floors, ceramic floor tiles and carpet floors.
Hardwood Floors
Hardwood floors are made from durable, eco-friendly materials that are low maintenance.
Eco-friendly materials contain low volatile organic compounds (VOCs), which leads to better indoor air quality.
Ideal for sustainability and contributes to low environmental impact.
Consider upgrading your floors to hardwood where possible.
Tips on maintenance:
Remove dirt and other particles with simple brush and water.
Does not require any additional treatment beyond normal cleaning.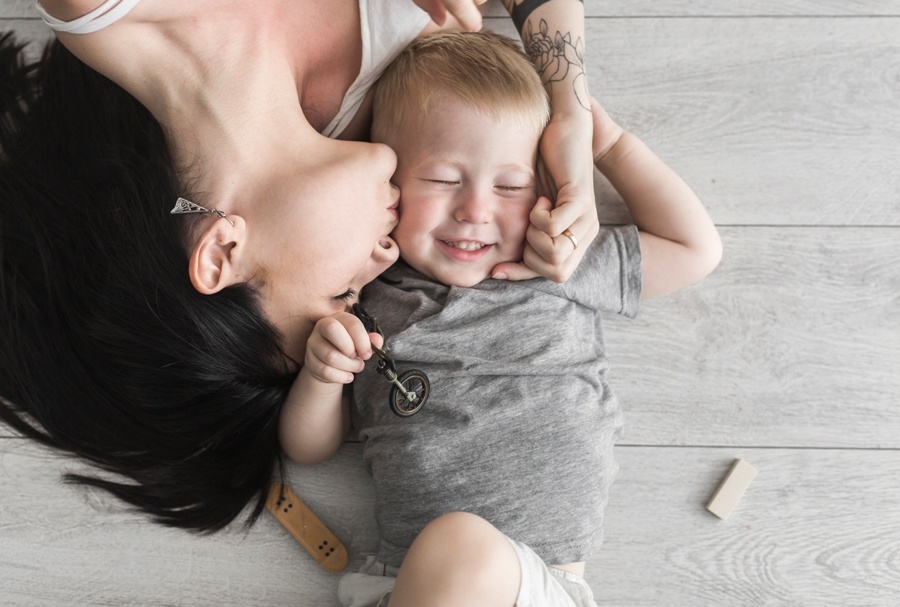 Sustainable Ceramic Tiles
Ceramic floor tiles are versatile and help beautify your home while being low maintenance.
Made from non-toxic plentiful, natural materials low VOCs emissions, and contributes to better indoor air quality.
Easy to clean and does not require harsh, chemical based solutions for maintenance.
Tips on maintenance:
Regularly sweep, vacuum, and clean your ceramic tile floors with a damp mop.
Remove dirt and debris before it becomes embedded in the tile or grout.
Mop with warm water that is mixed with cup of white vinegar for an effective, odor-eliminating cleaner.
Use only eco-friendly cleaners to minimize your tiles' and homes' carbon-footprint.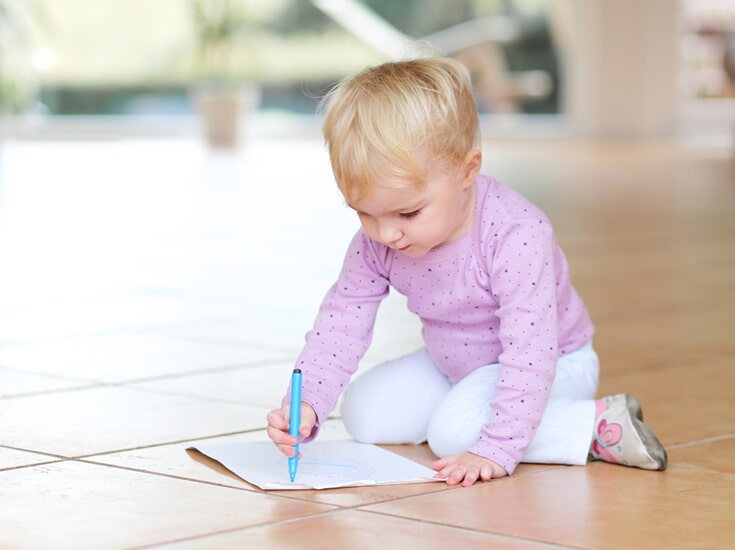 Sustainable Carpet Flooring
Carpet flooring is versatile and comfortable. It's easy maintenance, value and high performance makes carpet a convenience choice for most home interiors.
Carpet materials are made with low VOCs to reduce environmental impact and contribute to better indoor air quality.
Carpets are tested and passed by the Indoor Air Quality Carpet Testing Program. Green Label/Green Label Plus ensure that customers are receiving the lowest emitting carpet, adhesive and cushion on the market.
Tips on maintenance:
Regular thorough vacuuming and occasional deep cleaning is recommended.
In the event of stain, stain removers can be used; however, it is recommended that a discrete area be tested first. Avoid perfluorochemical (PFC) cleaners.