Environmental Organizations
Helpful list of enviromental organiations that support a greener, healthier, SUSTAINABLE FUTURE.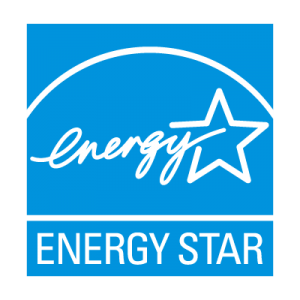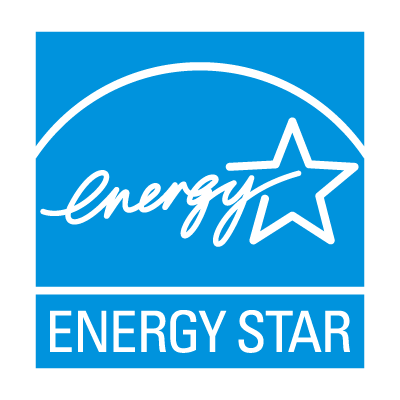 Energy Star Canada is a voluntary partnership between the Government of Canada and industry to make high efficiency products readily available and visible to Canadians. NRCan formally enrolls manufacturers, retailers and other organizations as Participants in ENERGY STAR Canada.

EnerGuide is the formal symbol of the Government of Canada for its energy efficiency rating and labeling program for important consumer products such as houses, light-duty vehicles, and also some energy-using items.

The official site of Net Zero Home Labelling Program. This program is governed by the Canadian Home Builders Association to bring forth energy efficiency in residential construction.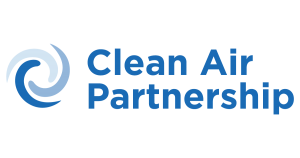 Clean Air Partnership is an charitable organization that helps municipalities to become sustainable low-carbon communities where the air is cleaner and greenhouse gas emissions are minimalized.