WHAT IT MEANS TO BE GREEN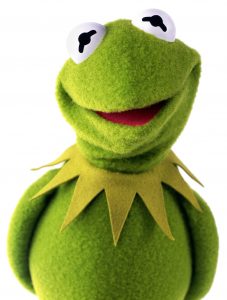 Yes, Kermit The Frog is green. But here, here at EVERY KILOWATT COUNTS, means SUSTAINABILITY and ENVIRONMENTAL CONSCIOUS PRACTICES.
However, the word "green" has been thrown around in the past few years that its beginning to have different meanings for different people. However, when typically discussing "green homes" though, generally there are 4 factors that are discussed as goals.
4 Factors Effecting "Green" Homes
These are the four main factors that people when are referencing a green home. These items typically play the largest role in effecting the outcome of a home's sustainability. Regardless of the labelling system (passive homes, LEED homes, Energy Star homes, Net Zero homes), these factors are discuss and contribute to the overall success of a green home.
Building Materials
Energy Efficiency
Overall home efficiency levels based on consumption (and to production of energy)
Building Materials
Minimizing the amount of waste in the construction process
Sorting waste for recycling,
Choosing recycled-content building materials (insulation, drywall, concrete)
Sustainable harvested lumber
Recycling excess waste from construction.
Water Conservation
Low-flow showers, toilets and faucets
Rainwater harvesting for landscaping purposes
Mechanical
Indoor Air Quality
Low toxicity materials
Low VOC paint in carpet and cabinetry (which normally uses formaldehyde)
Mechanical ventilation
High quality air filters