WHAT IT MEANS TO BE GREEN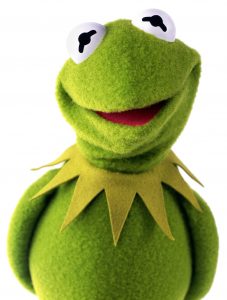 Yes, Kermit The Frog is green. But here, here at EVERY KILOWATT COUNTS, means SUSTAINABILITY and ENVIRONMENTAL CONSCIOUS PRACTICES.
However, the word "green" has been thrown around in the past few years that its beginning to have different meanings for different people. However, when typically discussing "green homes" though, generally there are 4 factors that are discussed as goals.
4 Factors Effecting "Green" Homes
These are the four main factors that people when are referencing a green home. These items typically play the largest role in effecting the outcome of a home's sustainability. Regardless of the labelling system (passive homes, LEED homes, Energy Star homes, Net Zero homes), these factors are discuss and contribute to the overall success of a green home.
Minimizing the amount of waste in the construction process
Sorting waste for recycling,
Choosing recycled-content building materials (insulation, drywall, concrete)
Sustainable harvested lumber
Recycling excess waste from construction.
Low-flow showers, toilets and faucets
Rainwater harvesting for landscaping purposes
Low toxicity materials
Low VOC paint in carpet and cabinetry (which normally uses formaldehyde)
Mechanical ventilation
High quality air filters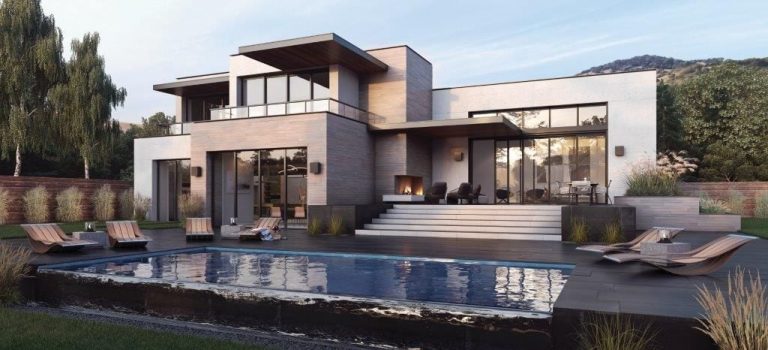 What is the Difference?
LEED vs. Net Zero Energy Homes
In search of a better future we can also make changes to our homes. Two popular types of affordable, consumer-friendly GREEN homes are LEED and Net Zero homes. Net Zero homes are relatively new to the market launching a pilot project in Canada in 2013; while LEED labelling has been around longer but only more recently started to label residential homes.
Evaluate buildings' environmental performance to increase the number sustainable infrastructures.
Does not focus on the final energy performance of the buildings , but focused on materials and techniques used which subsequently can result in energy efficiency.
Buildings aim to produce as much energy as it uses in a year, by utilizing energy efficient products and sustainable infrastructures.
Energy Efficiency is measured over time (within a year).
Rating system is based on sustainable materials and building technique used to construct homes.
Points are given for positive considerations and systems for sustainability in building designs.
4 Levels of LEED Certification:

Certified
(20-30% less energy than build to standard code)
Silver
Gold
Platinum
Rating system is measured on the total energy efficiency of the home — tested by third party companies.
Different combinations of energy efficient products and building techniques can be used to reach Net Zero energy efficiency levels.
Must be rated at zero gigajoule (0 GJ) to be qualified for Net Zero labelling. However, if a building is unable to achieve this, other labels under Net Zero
Categories in Rating System
Location and Transportation
Sustainable Sites
Water Efficiency
Materials and Resources
Indoor Environmental Quality
Innovation in Design
Energy and Atmosphere
Energy Consumption

Space Heating
Space Cooling
Electrical Load
Water Heating
Ventilation

[Energy Consumption] – [Renewable Energy] = Net Annual Energy