Energy Star Appliances
It is recommended that only Energy Star qualified and approved appliances be installed in a home that is energy efficient. Appliances can help to save on energy to save you money but they are also better for the environment. Look for the Energy Star label.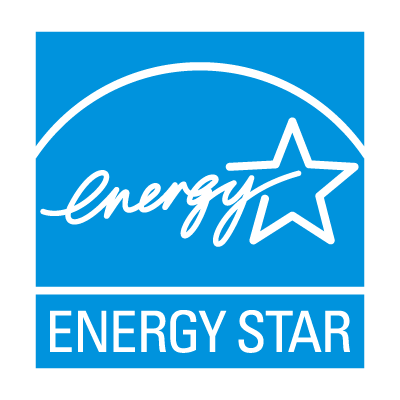 What Is Energy Star
Energy Star Certified appliances means appliances are built to meet rigorous Energy Star performance requirements. Consumers save energy and money without any sacrifices in performance.
Energy Star Certified Appliances
Check for the Energy Star Certified label when buying any appliances. It is the blue sticker generally located next to the yellow or white EnergyGuide label.
This label indicates that advance technologies and premium features have been added to the appliance.
Energy Star certified appliances can decrease the total amount of energy used to operate the appliance. Energy savings over time can lead to cost benefits in addition to environmental advantages and the overall goal of owning a NET ZERO HOME.